Farmers in Bangladesh are adapting to climate change, and it's having an impact in faraway places—including on restaurant menus.
DHAKA, Bangladesh—Here at Binni, a slightly run-down restaurant in one of Dhaka's trendier neighborhoods, beef, chicken, and mutton dishes are slapped down on the table with a mere murmur. But when the waiter brings Hash Bhuna to the table, he announces it to the whole room, laying down the plate and pulling off the ceramic lid with a theatrical hand flick.
Coated in a thick layer of spicy sauce, the duck (hash in Bengali) is succulent and dark, and well deserving of its reputation as a traditional South Asian delicacy. Once a special treat reserved for winter, Hash Bhuna is more and more available out of season. And in Dhaka's growing number of East Asian restaurants, duck dishes are also always on the menu these days.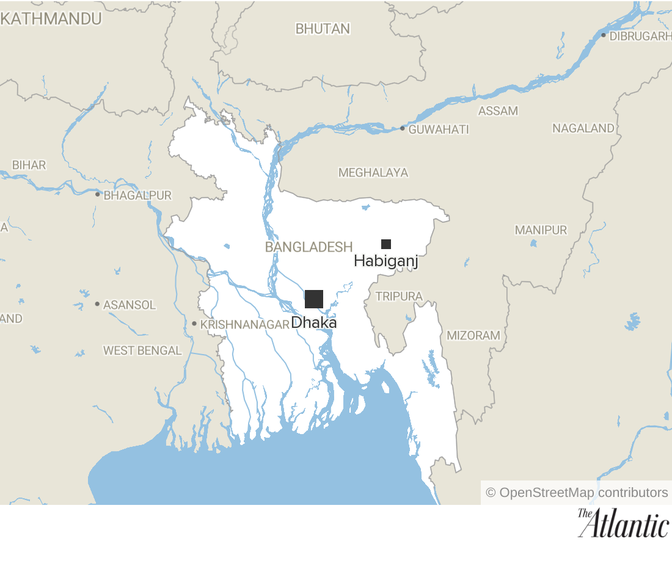 A four-hour drive away, in Bangladesh's wetland region, Shopna Akter's life, too, has changed…
The Atlantic | 13th July 2019
https://www.theatlantic.com/international/archive/2019/07/bangladesh-climate-change-floods-ducks/593581/